Meet Peter & Judy Corrente
Judy Corrente
DRE# 00848593
JUDY CORRENTE is proud to be part of the prestigious firm of Coldwell Banker West Global Luxury in La Jolla, California. Judy has a background in interior design which has proven to be a valuable asset in helping clients foresee a property's potential.
She has over thirty years of real estate experience, and with her husband, Peter, they are rated in the top 1% of Real Estate salespeople in residential and commercial properties. The Corrente Team of four real estate experts in different San Diego areas are ready and willing to help with all and every real estate need.
​​​​​​​
Peter Corrente
DRE# 00389337
PETER CORRENTE has spent over thirty years in residential and commercial real estate. His expertise ranges from buying and selling for clients to building their own high-end spec homes. Peter's background is in engineering and it has proven to be valuable in helping clients assess their real estate needs. Working outside the envelope has kept Peter and his wife Judy in the top 1% in sales throughout their career. Peter's knowledge and expertise, combined with Coldwell Banker's local and international marketing opportunities provide an unbeatable combination of tools to represent clients.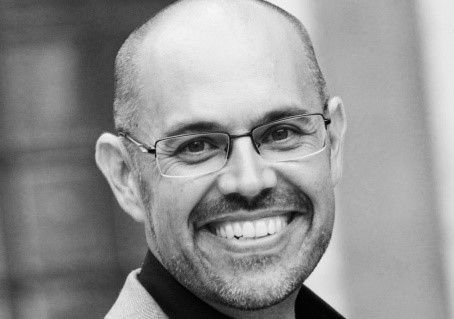 Justin Salbato
DRE# 01319366
JUSTIN SALBATO has been immersed in the La Jolla real estate for over a decade. However, it is Justin's diverse experience that makes his approach so unusual. In addition to holding a Real Estate Broker License, Justin also is a professional engineer and licensed building contractor. He also designs homes, and his homes have been featured in several magazines. After graduating from Cal Poly, Pomona, Justin worked in New York designing the mechanical effects for Broadway shows and amusement parks. During this time, he worked on Disney's stage production of Lion King and was the also lead engineer for the Tokyo and Osaka productions. Justin currently teaches technical theater at San Diego State University. After returning to California, Justin worked for a commercial building contractor to further develop his project management skills. After refining his skills, he founded Masterworks Construction Company in 2001, a residential design-build firm specializing in luxury homes. Justin's understanding of real estate, architecture, engineering, permitting, and construction offers his clients a unique perspective into the possibilities of La Jolla real estate. Justin is also extremely involved in the Toastmasters organization and is currently serving as an Area Governor. He also teaches construction methods and materials to local architectural students and recent graduates.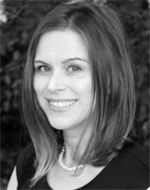 Lynn Salbato
DRE# 01969550
LYNN SALBATO has been working behind the scenes with the Corrente Team for years. Her natural ability to work with people and her attention to detail make Lynn a valuable asset to the team. Lynn's dedication and commitment to a job done exceptionally well ensure that her client's needs always come first. Lynn's technical expertise ensures that the Corrente Team is always advancing the use of technology to help clients in buying and selling a home. Having learned valuable lessons growing up in a family business, Lynn understands what it takes to execute a well-thought-out plan.